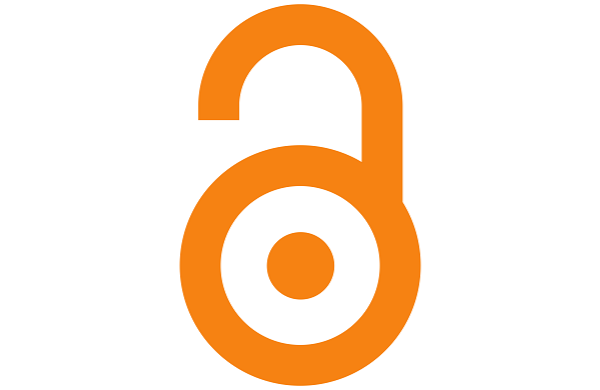 Open Educational Resources (OER) are teaching, learning, and research resources that reside in the public domain or have been released under an intellectual property license that permits their free use and re-purposing by others. OER comprise any number of tools, materials, or techniques used to support access to knowledge and can include textbooks, modules, software, streaming video, and entire courses.
Taylor Library encourages faculty to reduce the cost of a college education for their students by adopting and using OER. If you are interested in exploring the possibility of using OER in your classroom, please contact your favorite librarian.
For more information on OER, visit library.fontbonne.edu/oer.
If you are a Fontbonne faculty member who is interested in adding an open educational resource to GriffinShare, please contact us: griffinshare@fontbonne.edu.
Browse Open Educational Resources: