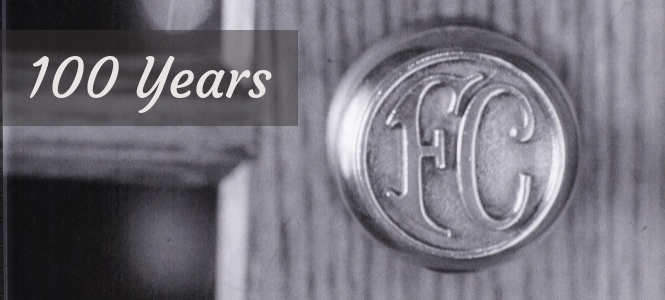 Share your stories with University Archives & Special Collections!
Fontbonne University Archives wants your memories! This fall, University Archives & Special Collections is launching a three-year initiative to gather and exhibit microhistories from the last hundred years of campus life.
Our Dedicated Semester this year is exploring the subject of Memory, and we're using the opportunity to begin collecting digital and physical items that we'll display online. Submissions are welcome any time between Homecoming 2019 and 2023, when we'll kick off a campus-wide celebration of Fontbonne's centennial. Memories can include physical objects like letters, photos, campus publications, Fontbonne memorabilia, or anything else you think of that we can photograph or scan to add to the digital collection.
There are three ways you can make submissions:
Email: griffinshare@fontbonne.edu
Mail: Jack C. Taylor Library, Fontbonne University | c/o Brady Shuman (Centennial Collection) | 6800 Wydown Blvd. | St. Louis, MO 63105
Drop-off: Just stop by the front desk at the library and ask for Brady or Rebecca.
Printing is not supported at the primary Gallery Thumbnail page. Please first navigate to a specific Image before printing.