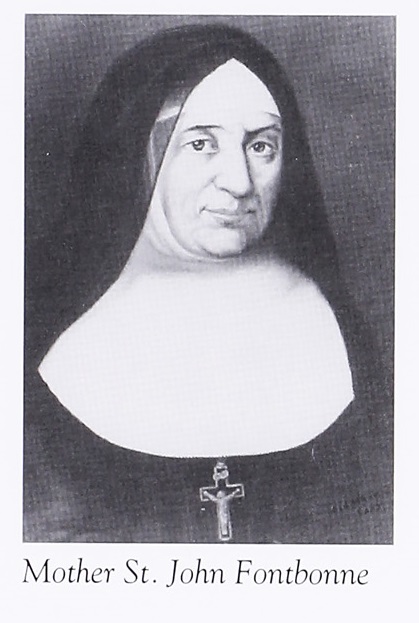 Preview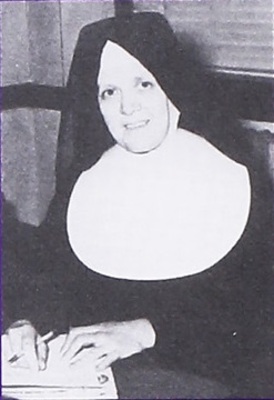 Description
Catherine Veronica Vachon was born in West Virginia in 1905. She was one of the 16 children of Susan and Devenis Vachon, natives of Quebec, Canada.
All but three years of Sister Suzanne Marie's religious life (1929-1957) were spent at Fontbonne College. As the college's registrar, she was characterized by students as "a friend in need." Everyone who knew Sister Suzanne Marie commented on her never-failing kindness and her sweet smile, which she displayed often.
During her presidency, Sister Suzanne Marie had the opportunity to expand several departments into space formerly occupied by St. Joseph's Academy. She also began planning for a new library building and for a degree program in education for teachers of the deaf.
Her life was cut short by serious illness; Sister Suzanne Marie died in 1957.
Rights Statement