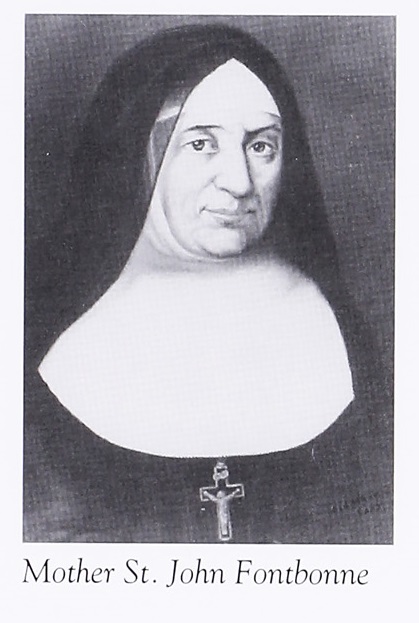 Title
Preview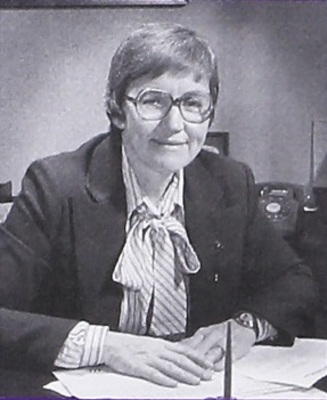 Description
Jane Kehoe Hassett served as president longer than any of her predecessors. She was also the first president employed by contract from the Board of Trustees.
A graduate of Maryville College, Sister Jane entered the Sisters of St. Joseph in 1951. She taught at all levels of education and at Fontbonne College was a member of the history department before assuming the presidency in 1972.
Sister Jane worked closely with trustees, faculty, and staff to improve the financial position of the college through increased contributions from individuals, corporations, and foundations.
After 13 years as president, Sister Jane left the college in 1985 to pursue other interests.
Rights Statement