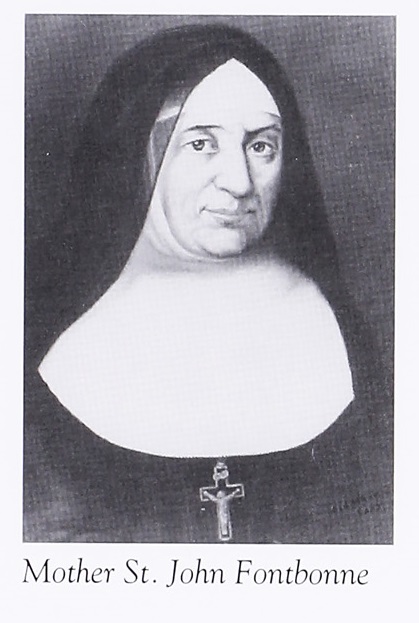 Title
Preview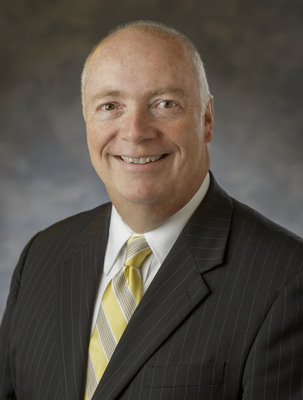 Description
Prior to coming to Fontbonne in 2014, Dr. Mike Pressimone's higher education career spanned more than three decades. He previously served as vice president of advancement at Alvernia University in Reading, Pennsylvania where he oversaw fundraising and alumni activities. He also served as vice president for institutional advancement at Belmont Abbey College in Belmont, North Carolina and Elizabethtown College in Elizabethtown, Pennsylvania.
Dr. Pressimone has served on a number of nonprofit boards including the North American Center for Marianist Studies (Dayton, Ohio), Berks Youth Chorus (Reading, Pa.), the Development Advisory Board of the Missionary Sisters of the Most Sacred Heart of Jesus (Reading, Pa.) and the Berks County Chapter of the American Red Cross, as well as many other organizations in the communities where he has lived. Pressimone and his wife, Cathy are blessed with 12 children and many grandchildren.
During his tenure at Fontbonne, he has overseen the most successful fundraising period in its nearly hundred-year history. He founded the Fontbonne Promise Scholarship for economically disadvantaged students supported by a gala that raised over $1.1 million in two years.
Rights Statement