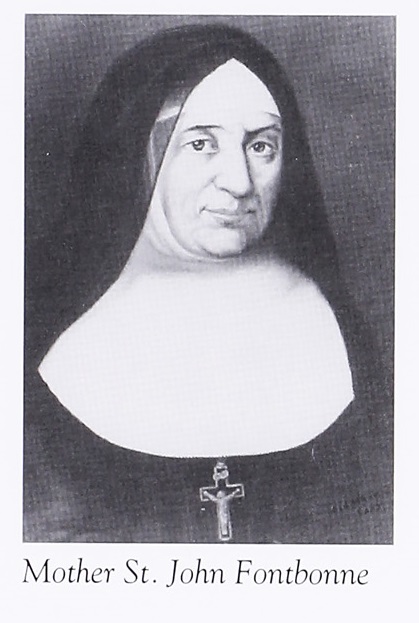 Preview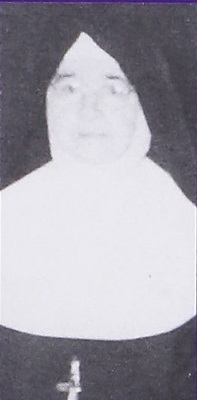 Description
The first native St. Louisan to be president of Fontbonne College, Frances Geissert was born in 1883. Just 17 when she joined the Sisters of St. Joseph, she took the name of Joseph Aloysius. Her whole life as a religious was devoted to teaching; her consuming interest was history.
As Fontbonne president, Sister Joseph Aloysius was characterized by students as having "the most winning smile on campus." They sensed that she as unselfish and untiring in her efforts for their benefit. She began the improvements and repairs that were needed on the 10-year-old campus. It was she who inaugurated the educational tour which took place each spring.
After her term as president and superior, Sister Joseph Aloysius returned to teaching, retiring in 1956. She died in 1961, age 78.
Rights Statement