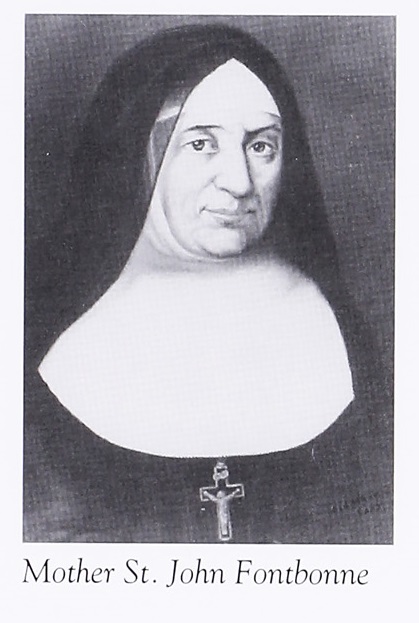 Title
Preview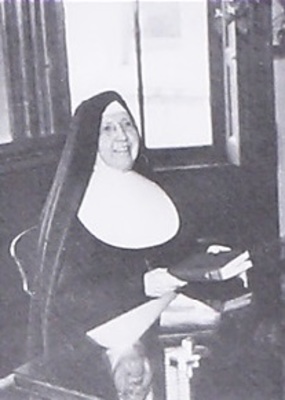 Description
According to her philosophy students, Sister Mary Pius' gentle voice did not fool those who knew her as an authority on man's thought from the time of Aristotle. They recognized, too, her never-failing ability to expose the fallacy in a syllogism, while at the same time drawing something positive and correct in the answers they gave to her questions.
Anna Neenan, born in 1875 in Iowa, was daughter of a native of Ireland, James, and Margaret, a native of Virginia. She became a Sister of St.Joseph in 1896, entering the religious community from Nebraska.
Various assignments in elementary and secondary schools preceded study for a doctorate in philosophy at Catholic University of America. Sister Mary Pius taught in that field at Fontbonne until 1941, when she became president. She served only one year.
Elected superior general of the Sisters of St. Joseph in 1942, she filled that position until 1948, when she returned to college teaching. Sister Mary Pius retired from Fontbonne in 1951 and died the following year in Kansas City.
Rights Statement