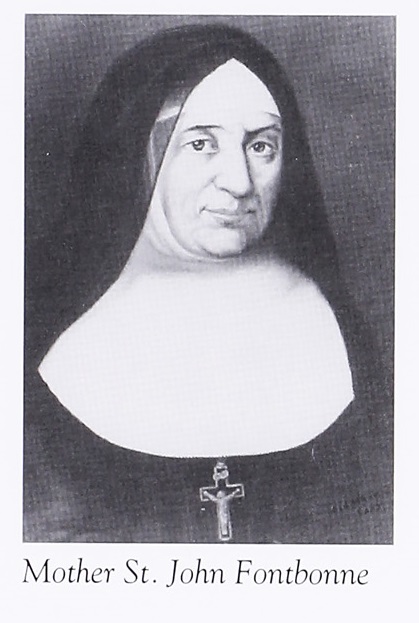 Preview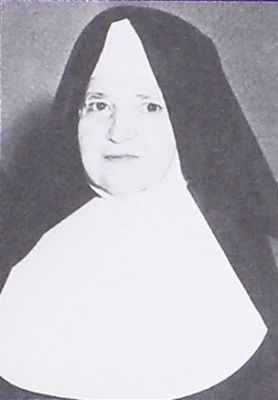 Description
Anna Lancaster and Dennis O'Neill were the parents of Annie, who would be known in her religious life as Sister Mary Berenice. Annie entered the Sisters of St. Joseph in 1907, when she was 26 years of age. Throughout her years in the religious community, Sister Mary Berenice was a teacher and administrator in elementary and secondary schools and colleges.
Students in her education classes at Fontbonne appreciated her willingness to help them with their student teaching difficulties, making the technique of teaching seem so simple.
Sister Mary Berenice had the distinction of two presidencies in her life: Fontbonne College from 1942-1948 and St. Teresa College (Avila) in Kansas City from 1951-1957.
As Fontbonne College president, she built Medaille Hall and enjoyed the college's full accreditation by the North Central Association.
In her later years, Sister Mary Berenice retired to Nazareth Living Center and died there in 1972.
Rights Statement