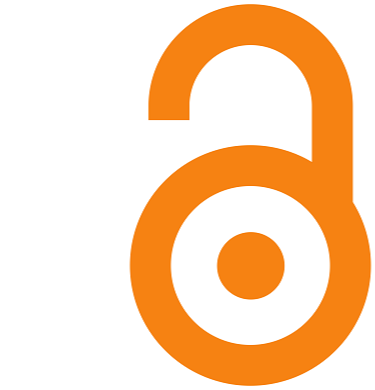 Preparing to Teach, Committing to Learn: An Introduction to Educating Children Who Are Deaf/Hard of Hearing
Individual chapters and condensed pdf available.
Abstract
An open-source eBook on deaf education for students and faculty in professional preparation programs, practitioners in deaf education, and families of children who are DHH. Although the focus is on deaf-education teachers who are providing services to students who are DHH, the text is useful to students and faculty in related fields including speech-language pathology, audiology, and special education. Because the text is introductory in nature it covers a broad range of topics and does not replace texts that go into more depth on a particular aspect of deaf education. The text includes references and additional recommended readings and resources for further study.
The text addresses the range of communication options used by students in deaf education, however, the emphasis is on listening and spoken language approaches and strategies which have often been only minimally addressed in introductory texts. References and resources for further study of approaches that are primarily visual are included.
This paper has been withdrawn.