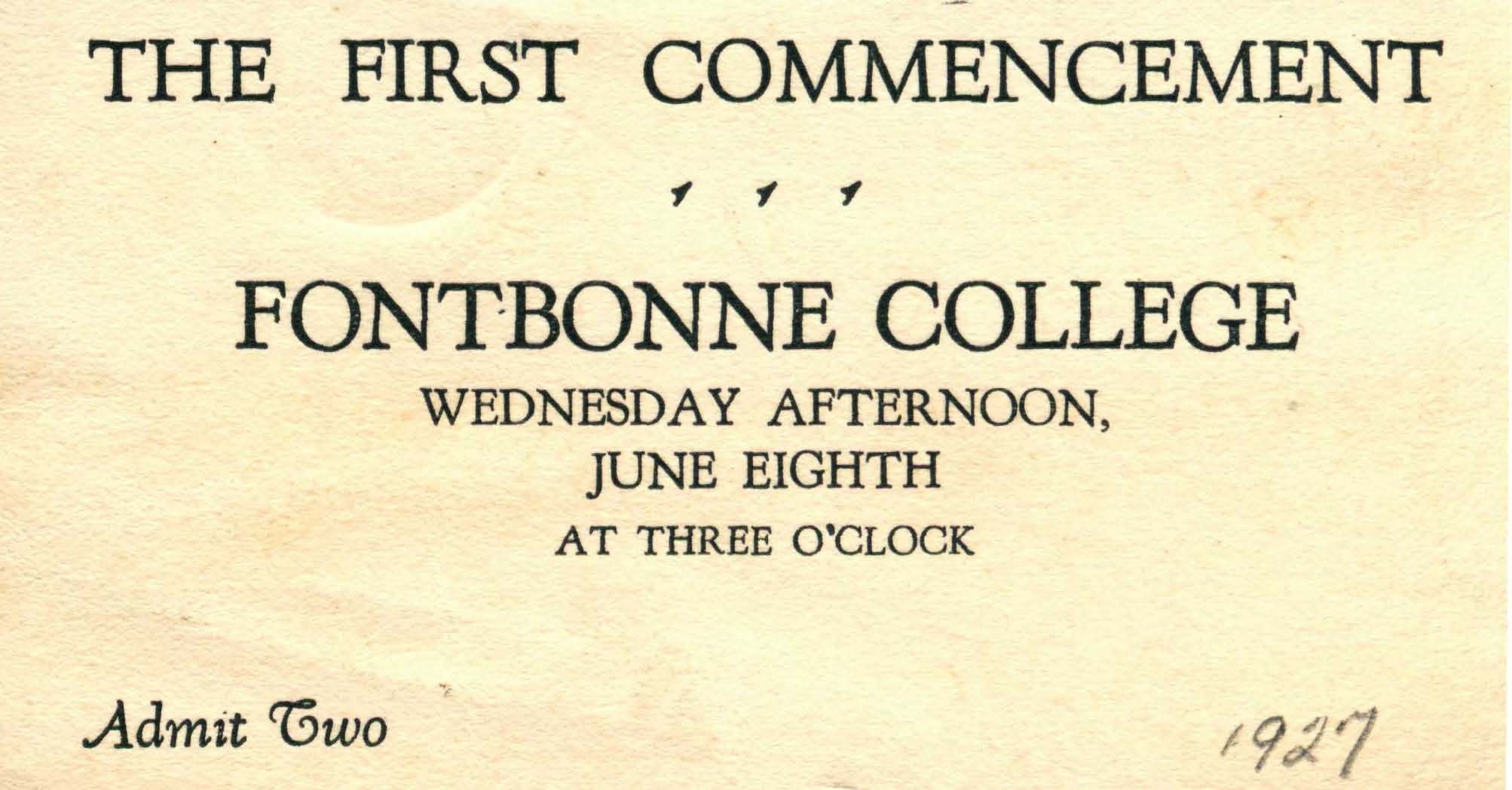 Publication Date
Spring 2000
Notes
Dave Ebenhoh, our Director of Campus Ministry, will welcome us, and introduce our presider, Fr. Bill Kempf.
Readers: Dan Stiffler, Libby Dust
Our altar will be prepared by four of our graduates: Stacy Zeidler, Jenny Jorel, Katie Deimeke, and Amy Ballmann.
We would like to thank all those whose efforts contributed to our prayer today, especially our graduates: Stacy Zeidler, Dan Stiffler, Jenny Jorel, Megan Golonka, Libby Dust, Katie Deimeke, and Amy Ballman.
Special thanks to our musicians and choir: Katie Harr, Director of Music Ministry, Jamie Welby, Devon Swain, Cynthia Speckart, Merl Schmits, Lisa Reiss, Kabo Phirinyane, Meghan Mueller, Ed Miller, Andrew Marjamaa, Suzanne Kern, Jennifer Kenawell, Jan Johnson, Megan Golonka, Monica Golden, Tom Farnam, Joel Carter, Carolyn Buckley, Marlies Buchmueller, Debrah Brooks, Fauncy Bick, Jane Behlmann, CSJ and Cheryl Baugh.
Rights Statement