Alternate Name(s)
Katolička filijalna crkva sv. Petra i Pavla Catholic church of Saints Peter and Paul in Briševo
Preview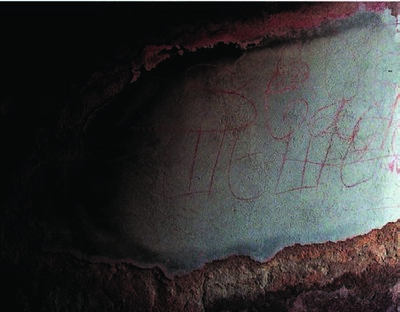 Region
Bosanska Krajina/Western Bosnia
Building Type
Catholic church
Additional Construction Details
20th c. (1939, rest. 1989)
Building Setting
heavily damaged
Building Condition
heavily damaged
Damage Description
The Briševo church is completely burned out, its tile roof collapsed, the church's interior gutted and open to the sky. Soot marks still visible on interior and exterior walls; damage from projectile impacts on walls and windows. The top of the church steeple is missing. The burnt roof tiles and debris, seen covering the floor of the church in photographs taken immediately after the end of the war, had been cleared out by the time of the author's survey visit (07/2002). Weathered graffiti in Serbian were seen on the interior walls of the church, including Serbian cross emblems and the name ŠEŠELJ in large cyrillic letters, carved into an interior wall next to the church's entrance.
Source (Damage Description)
András Riedlmayer, site visit (07/2002), and information and photos from the Ordinariate of the Roman Catholic Diocese of Banja Luka.
Informant Statement
The informant is the Roman Catholic parish priest in the nearby village of Stara Rijeka, the parish in which Briševo is a filial church. He stated that the church in Briševo was burned down when the village was attacked on 24 July 1992. The church bell was also stolen. He said that, in addition to the church, all the houses in Briševo were burned and some 70 of Briševo's Catholic Croat residents were killed. Ten years later, not a single family had returned to live in Briševo.
Source (Informant Statement)
Fr. Iljo Arlović, parish priest at Stara Rijeka (07/2002), interviewed by András Riedlmayer.