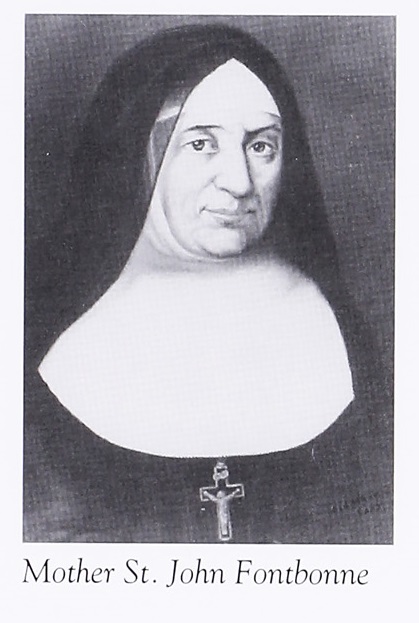 Preview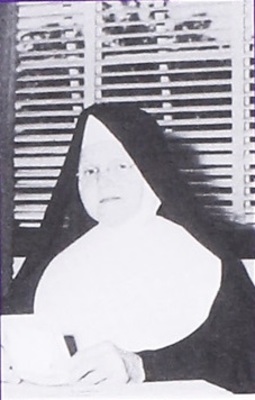 Description
Florine Sheeley was born in Argentine, Kansas in 1898.
After entering the Sisters of St. Joseph in 1917, she enjoyed a variety of ministries in her lifetime: elementary and secondary teacher, college administrator and teacher, and as a province councilor for the religious community. As Sister Mary Marguerite, she specialized in teaching biological sciences at College of St. Teresa (Avila College) in Kansas City and at Fontbonne.
Sister Mary Marguerite had assisted Sister Suzanne Marie Vachon in the last year of her presidency, then succeeded her as Fontbonne College president in 1957. She was the last sister president who was also the religious superior.
Sister Mary Marguerite remained at Fontbonne after her term as president. She returned to Kansas City in 1963, where she acted as registrar at St. Teresa Academy until her death in 1971.
Rights Statement