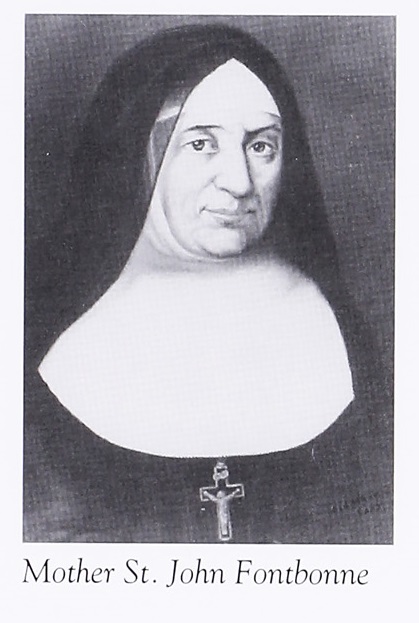 Title
Preview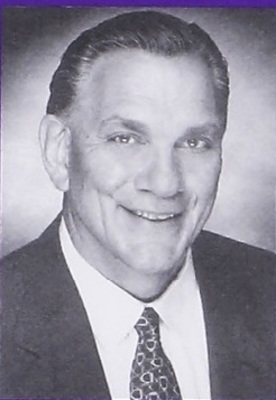 Description
A native of Queens, New York, Dr. Golden was the first male president of Fontbonne. He came from the University of Louisville, Kentucky, where he served as vice president for student affairs.
As president, Dr. Golden put into motion a campus-wide planning process that guides the college toward major goals and objectives, revised the college's mission statement, and produced a master plan directed toward more effective and efficient use of space. In 2002, he oversaw Fontbonne's transition from college to university.
Dr. Golden retired in 2014.
Rights Statement