Project Overview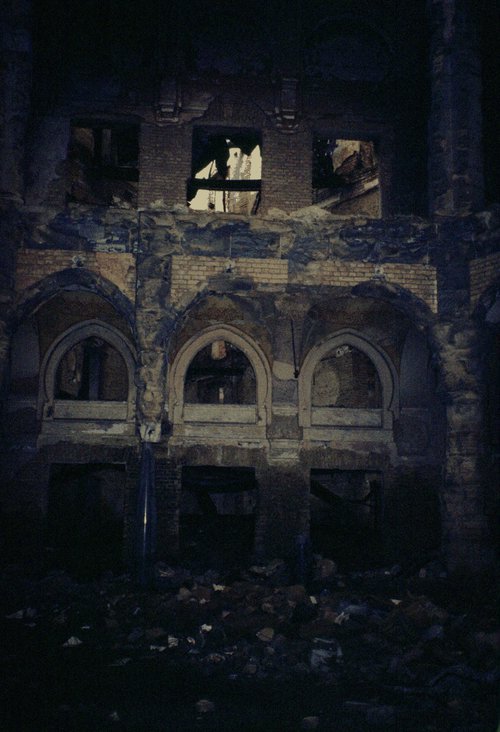 In this presentation, I have outlined the timeline of a gorgeous and monumental historical building, The National and University Library of Bosnia and Herzegovina. This internship has been eye-opening and educational, teaching about different events taking place in Bosnia during the war in the 1990's. My specific presentation focuses on a library built in Sarajevo, the capital city of Bosnia, which holds thousands upon thousands of original documents showcasing the diversity and coexistence in Bosnia and Herzegovina. The library was targeted during the war by Serbian nationalists in an attempt to erase any history of Muslim Bosnians being equal and thriving in Bosnia. It was their way to ethnically cleanse a once peaceful and harmonious multicultural country.
Bosnian history is not only important because of the atrocities that have taken place on their land and to their people, but it has an extra special importance here in St. Louis, MO. Our city has the highest population of Bosnian peoples anywhere in the world outside of Bosnia. It is our duty to be educated on the past of our neighbors and friends and to spread awareness and love about ongoing issues they face today. Many people aren't even aware of what has gone on. This is our attempt to right that wrong and speak up, to educate the public, and become the best allies we can be.
Skye is a History major at Fontbonne University.
<font size="-1">Photo credit: National and University Library of Bosnia and Herzegovina in the capital city of Sarajevo, Elsie Roth Collection.</font>