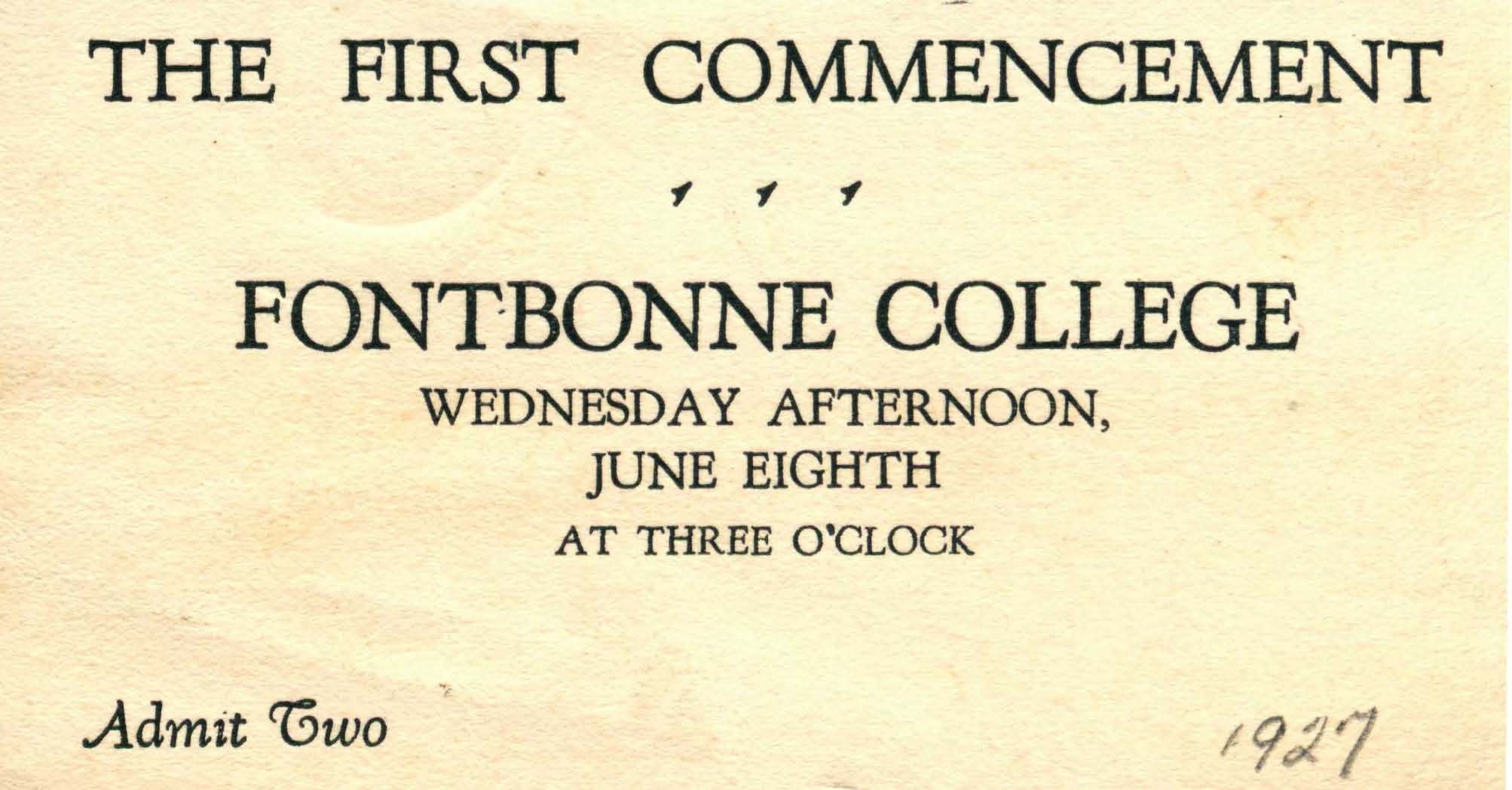 Publication Date
Spring 2001
Notes
Dave Ebenhoh, our Director of Campus Ministry, will welcome us and introduce our presider Fr. John Fontana, OSM.
Readers: Amy Dismuke, Meghan Mulvihill
Sarah Berwin and Sonya Jackson will bring our gifts to the altar.
We would like to thank all those whose efforts contributed to our prayer today, especially our graduates: Sarah Berwin, Amy Dismuke, Cayve Groves, Dolores Guittar, Maureen Ebenhoh, Sonya Jackson, Meghan Mulvihill.
Thanks to our musicians and choir: Katie Harr, Director of Music Ministry, Linda Zechmeister, CPPS, Adam Weber, James Tetreault, Devon Swain, Lisa Reiss, Meghan Mueller, Javier Mendoza, Stephanie McDowell, Suzanne Kern, Jennifer Kenawell, Jan Johnson, Megan Golonka, Monica Golden, Carolyn Buckley, Marlies Buchmueller, Jane Behlmann, CSJ and Cheryl Baugh.
And thanks to our Eucharistic Ministers: Michaela Zahner, CSJ; Rita Marie Schmitz, CSJ
Rights Statement