Preview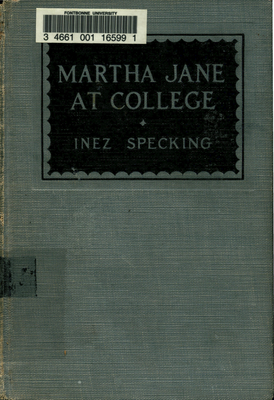 Creation Date
November 2019
Description
Written in 1925, this book is specifically about a student at Fontbonne. These excerpts show explicitly the racial divide, not only in the St. Louis area but racist attitudes towards people of color at Fontbonne University at the time:
'But when it comes to living with them and—and actually touching them'. Martha straightened in scorn" (90).
This is a direct example of how African-Americans at the time were explicitly looked upon as lesser.
Rights Statement